Overcoming Addiction
Tracy battled addiction for 42 years of her life. BUT GOD intervened and changed her life forever. See how God drastically changed her life forever.
Rescued from Prison
Carlos found himself facing a pretty serious prison sentence, but the Lord rescued him. Now he spends his days preaching the gospel and spreading the love of Jesus.
Life after a Troubled Past
Coming out of addiction and homelessness, Lacy was rescued from a troubled past. Hear from her perspective the amazing work God did in her life.
Get Answers!
Do you have QUESTIONS about life? Questions about God? Have you ever wondered what you should do about problems or how you can live your life? Let me help you find the ANSWERS you need for the problems you face in life!
Welcome! I'm Katie!
In order to create my family, God took a lot of brokenness and made something so beautiful that now I feel blessed to share my story, because I know that He wants to do the same thing for you.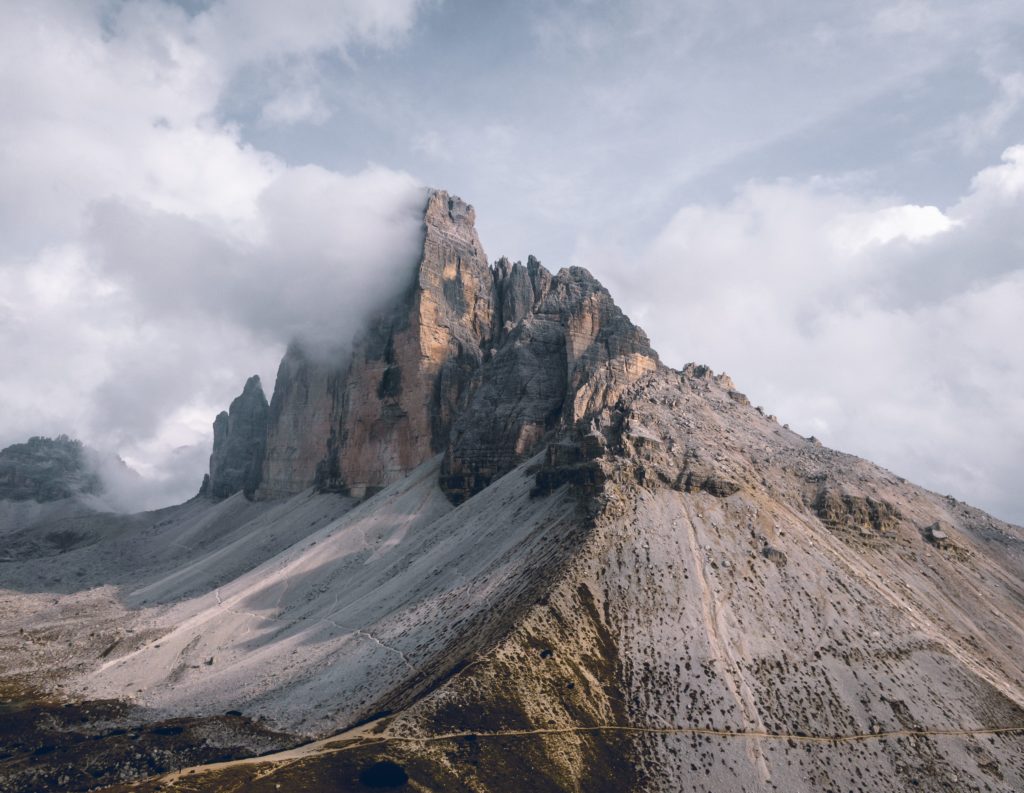 Author
I'd love to share my books with you and help you discover more about who God has made you. Click below to discover my books.
Coming to Life
Use Your Key
Are you a Mary or a Martha?
Speaker
Are you looking for a speaker for your next event? I'd love to share a message about redemption, grace, and the love of God.
Ladies Conferences
Recovery & Addiction
Retreats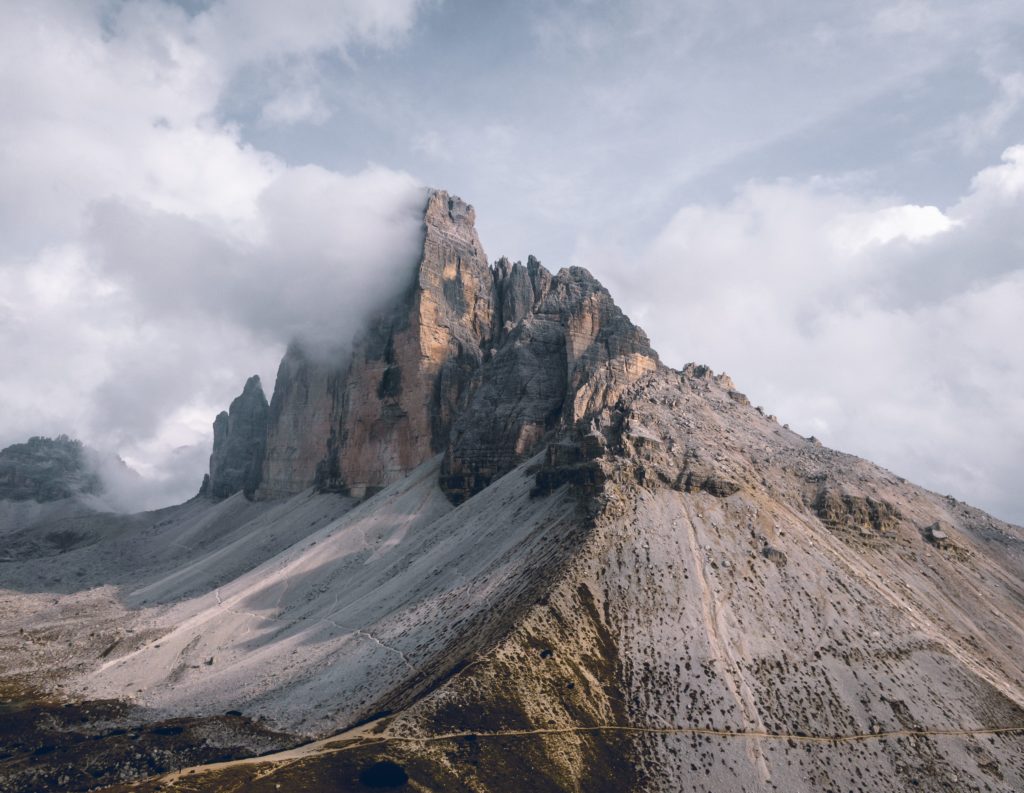 Teacher
Whether you are ready to dig deep into God's Word or are just starting your life with Jesus, I want to help learn more about God.
Did You Know?
Bible Studies
Fasting
Subscribe to my channel
YOU ARE LOVED | From Living Under A Bridge To Finding Her Value
YOU ARE LOVED | After DYING twice he found true HEALING
Transforming Lives A Church Bringing Hope and Equality
From Hangover to Holy Spirit A Surprise Encounter at Church